It was a 15 year old boy. One morning in 1926, he woke up with a plan. He was about to do it, but missed his shots. If he had been right, the story would have been different. His name was Anteo Zamboni. It was the boy who almost killed Mussolini.
It had only been four years since Mussolini took power. His regime brought with it a completely new ideology. It was an important fact to understand the emergence of many later dictatorships (Spain, Bulgaria, Turkey, Portugal, Germany). It had an important influence on Hitler and on important later political decisions.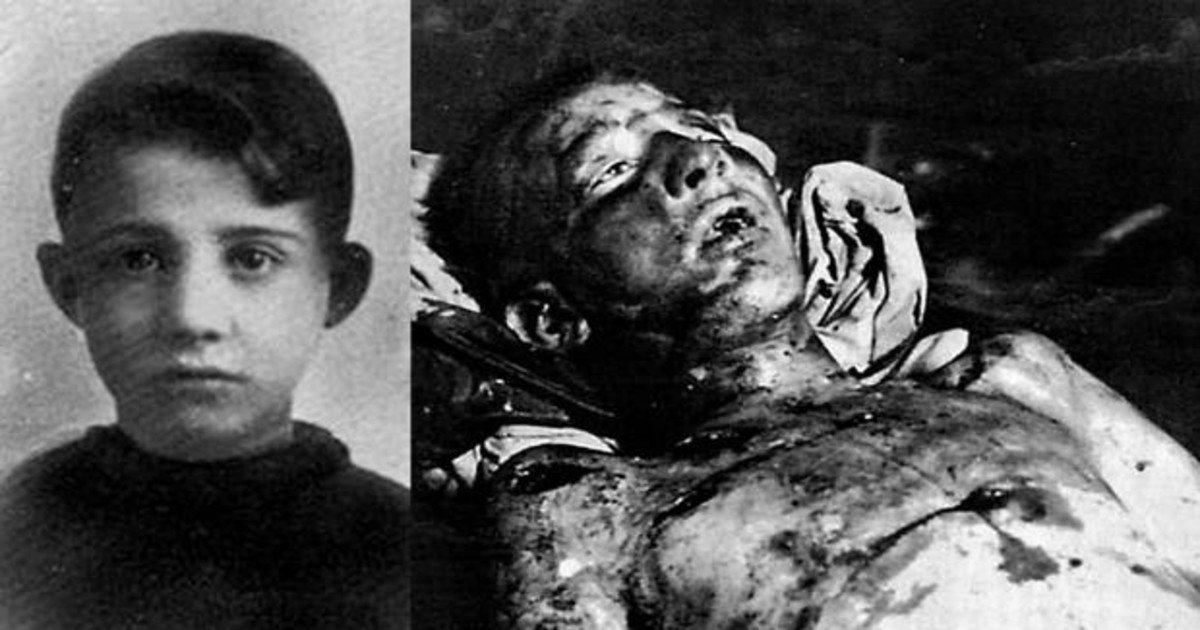 Attacked at a celebration
The leader of the Italian fascists had many enemies. He had been attacked several times before this attack. But never before for a child who became a symbol of the anti-fascist struggle.
It was October 31, 1926. The Italian dictator had come to Bologna to open a new stadium. He got into his official convertible and went to the train station. Anteo Zamboni took advantage of the moment. He was approaching a curve where the car was slowing down. There was a shot. The "Duce" immediately became aware of the attack. The shot split the band and just pierced the sleeve of the dressing gown for the Mayor of Bologna.
Zamboni had no time for another shot. A horde of outraged fascists hurried to lynch him. When they retired, his body had 14 stab wounds, a bullet, and signs of strangulation. He exhibited in front of the crowd. «There were manifestations of joy in all cities in Italy. Thousands of congratulatory telegrams were sent to Mussolini in Rome. Mr. Augusto Turati, Secretary General of the National Fascist Party, issued a proclamation that ends with the following sentence: "The killer was lynched on the spot. Justice was served. Now we are taking action against the accomplices, "emphasized" The Military Correspondence ".
One and a half minutes
The grenade was found in the Duce's car. The criminal died in the hands of the indignant crowd. It is estimated that no more than one and a half minutes have passed between the moment of the attack and the death of the criminal.
The press around the world soon repeated the attack. Years later they even dedicated a street in Bologna to him. Zamboni was considered a premature and convinced anarchist. The truth is that this fact has never been proven.
New versions of the event appeared later. Zamboni is not supposed to be the author. Or that the connections between the boy's family and the fascist politician Leandro Arpinati were the motive. Zamboni, the boy who almost killed Mussolini, couldn't clarify, they didn't give him time. Neither did his parents. They were accused of "militant anarchists" and instigated to 30 years in prison.
Click to rate this entry!