Mammoths became extinct thousands of years ago. However, remarkable traces of its existence remain. Some even frozen in excellent condition. But of course they could never be brought back to life. Or is it? The cloned horse made from frozen remains, a Przewalski calf, gives us a glimpse into the future. And it's a hope for endangered species. It was cloned using cryopreserved genetic material 40 years ago.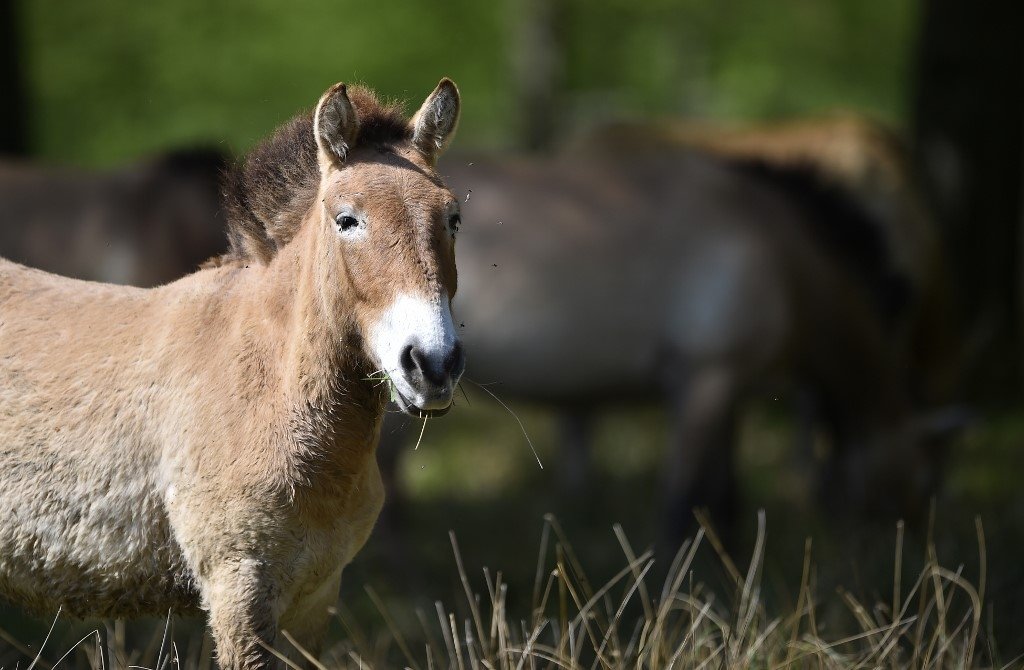 Refresh the genes
This colt was called Kurt. It is an important specimen from a genetic point of view. This is highlighted by Bob Wiese, a zoologist at the non-profit San Diego Zoo Global.
"We hope it brings back an important genetic variation for the future of Przewalski's horses," he said. The population of this species inhabited the steppes. It fell dramatically after World War II. Hunting, habitat loss, severe winters affected.
Some specimens can still be seen in zoos. The last time a Przewalski horse was sighted in the wild was in 1969. A program has been developed to breed this species in captivity. Thanks to its implementation, there are now almost 2,000 copies in the world.
The project could lead to the phenomenon known as Population bottleneck. That said, the population of this species could both recover and become extinct. Why die out? Because the copies that have participated in the program are in short supply. There were 12. And they represented a small genetic variety of species. Therefore, a population is less likely to adapt to stressors or changes in their environment. Species are likely to lose certain characteristics of their population, further reducing their diversity.
Like father, like son
Kurt was born from genetic material from a Przewalski horse that lived between 1975 and 1988. His name was Kuporovic. Its genome had a unique lineage and offered greater genetic variation than any individual. In 1980, scientists took a sample of their genetic material. It was kept in the frozen San Diego Zoo.
Kurt's embryo, which the scientists created, was implanted in a domestic horse. The cloned horse from frozen remains was born healthy. The calf was named after the founder of the frozen zoo, Kurt Benirschke.
Kurt is a hope for endangered species. It shows that a preserved genetic material can be valid over the long term. Scientists had cloned bulls from frozen samples 13 years ago.
Revive & Restore was involved in Kurt's upbringing. He hopes that one day, based on his accumulated experience in this field, he will be able to clone the tundra mammoth. It is a species from the elephant family that became extinct thousands of years ago. Yes, there is a big difference between 40 and 4,000 years. But Kurt's fall is a small step forward. The goal of rebirth for mammoths doesn't seem that far off.
Click to rate this entry!